Playtex Double Breast Pump Recall – Electric Shock Risk

Energizer Personal Care – Playtex Manufacturing, Inc. announced a voluntary nationwide recall of the following AC/DC power adapters because of the potential for an electric shock:
product serial number (P12315 -XXXX through P13205-XXXX) and,
adapter production code (1238 through 1324).
The affected adapters were manufactured from November 2012 through July 2013 and sold nationwide at specialty and online retailers. These adapters were packaged and sold with the Playtex Nurser Deluxe Double Electric Breast Pump and were not sold separately.
Playtex Manufacturing is recalling the breast pump as a safety precaution because if the casing on some adapters gets loose and separates, it has the possibility of causing an electrical shock. As of this date, no injuries have been reported.
Playtex is contacting its retail partners and asking them to return any remaining products that contain these affected AC/DC adapters. Consumers should immediately discontinue use of the adapter if it shows signs of separating.
Anyone who has purchased the recalled Playtex Double Breast Pump may call the company directly at 1-888-207-1429 from 8 a.m. to 6 p.m. (ET) Monday through Friday or complete their recall form online at www.playtexproducts.com to be issued a replacement.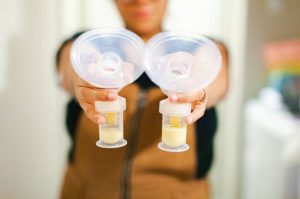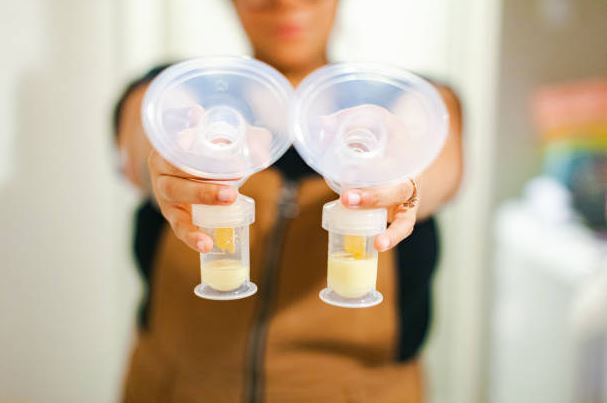 Healthcare professionals and nursing mothers who have experienced or witnessed adverse reactions or know of any other problems related to the quality of this product, should report their findings to the FDA's MedWatch Adverse Event Reporting program either online, by regular mail or by fax.
Complete and submit the report Online: www.fda.gov/medwatch/report.htm
Regular Mail or Fax: Download form www.fda.gov/medwatch/getforms.htm or call 1-800-332-1088 to request a reporting form, then complete and return to the address on the pre-addressed form, or submit by fax to 1-800-FDA-0178.