Self-Balancing Scooters/Hoverboards Recalled by 10 Firms Due to Fire Hazard This recall involves self-balancing scooters, commonly referred to as hoverboards. They have two wheels at either end of a platform and are powered by lithium-ion battery packs.
Toyota recalls 1.4 million cars for airbag problem Toyota is recalling 1.4 million cars worldwide for a problems with exploding airbags. Though Toyota said this recall does not involve a Takata airbag, it has not identified the supplier. Toyota said it is not aware of any deaths or injuries related to this latest airbag recall. It also said the cause of the problem, and the solution, is different from the Takata problem.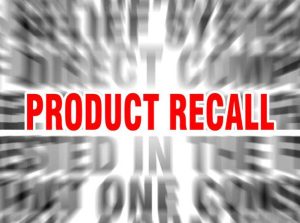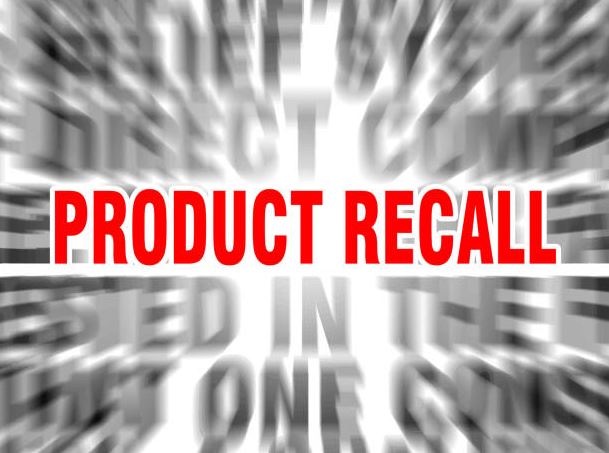 Ikea recalls 36 million chests and dressers after six deaths Swedish furniture company IKEA Group is recalling almost 36 million chests and dressers in the United States and Canada but said the products linked to the deaths of six children are safe when anchored to walls as instructed.
Polaris recalls vehicles for overheating and catching fire Polaris is recalling another 43,000 off-highway vehicles because they may overheat and catch fire during use. The 2015 and 2016 Polaris Ranger 570 recreational off-highway vehicles (ROVs) are under recall after the Minnesota company received seven reports of the products overheating and catching on fire. There have been no ROV-related injuries.
Granola bars recalled for listeria fears. General Mills yanked four flavors of Nature Valley Protein Chewy Bars and Nature Valley Simple Nut Bars, as part of sunflower supplier SunOpta's ongoing recall for the potential presence of listeria monocytogenes. General Mills hasn't received any consumer reports of confirmed illnesses related to this issue.