Miami Judge Stalls Air Bag Litigation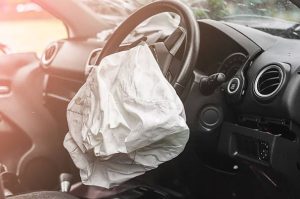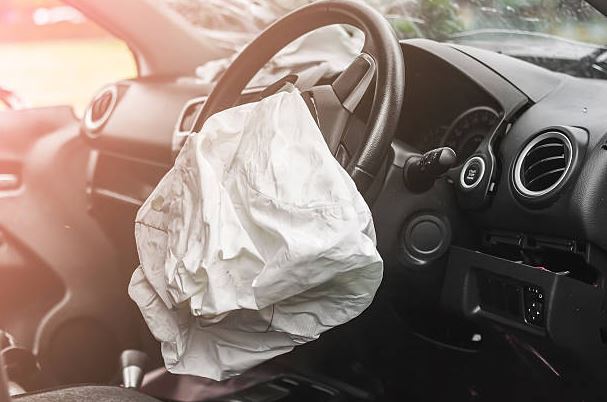 This year defective airbags have seen a lot of news coverage as huge automobile companies continue to focus on profits over safety. We've written a lot recently about the recalls of airbags made by Takata. Last month we covered when Toyota was added to the recall list for faulty airbags manufactured by Takata.  We've written how our team of defective product lawyers at Wolf and Pravato handles faulty airbags cases and consider them to be the cause of some of the most serious injuries due to automotive defects.
We also informed our readers about the Honda, Nissan, and Mazda recall with malfunctioning Takata air bags because of possible explosion and shooting of shrapnel inside the cars. Nearly 14 million vehicles worldwide are subject to the recall because the Takata front air bag canister can explode and shoot shrapnel at the driver and front-seat passenger. The airbags were used in vehicles manufactured by BMW, Ford, Honda, Nissan, Subaru, Toyota and others and installed from 2002 to 2008. Several deaths and multiple injuries have been associated with the defective airbags and Florida and other humid areas have a higher likelihood of having them explode due to the high humidity.
The story continues when a Miami federal judge stayed a class-action lawsuit over exploding air bags until a single jurisdiction is selected to handle pretrial issues in nearly 60 cases filed nationwide. The ruling from the bench by Senior U.S. District Judge James Lawrence King demonstrated the jockeying for legal position in the multidistrict litigation. In Miami on January 29, 2015 the U.S. Judicial Panel on Multidistrict Litigation Panel will meet to decide which judge will be assigned the cases.
The attorney representing Miami litigants requested all documentation to be turned over by the Japanese manufacturer to Congress and the National Highway Traffic Safety Administration but King denied the request. The attorney for the plaintiffs argued that the documents were needed in order to determine if any further action should be taken to protect his clients and believed the documents that Takata handed off to the government might assist in a request for a preliminary injunction. Toyota Motor Corp's attorney explained to King that the request would not be easy and said it was akin to asking for the "entire universe" of Takata air bag litigation.
The attorney for the plaintiffs is afraid a delay could last months and "it's like having a ticking time bomb in your car." The litigation claims Takata knew of the exploding canister problem for years before it was acknowledged and that the plaintiffs must be compensated for their economic losses since the value of their cars has sharply dropped.
Due to Florida's humid climate, nearly 40 percent of all Takata air bag litigation has a Florida plaintiff, making Miami a logical choice, but plaintiffs' lawyers from other jurisdictions want it placed elsewhere and with different leadership on the plaintiffs' steering committee.
Other plaintiffs' groups have lobbied for the MDL in Los Angeles. Takata and major car manufacturers have pushed for the cases to be consolidated in Pittsburgh. Plaintiffs' attorneys say the defendants may be lobbying to appear before U.S. District Judge Nora Barry Fischer, who has been handling Takata litigation in Pennsylvania.