Medical Device Recalls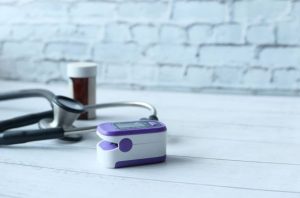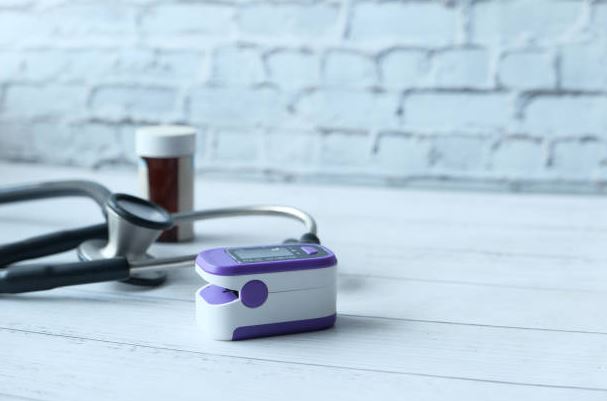 A medical device recall is initiated to address a problem with a medical device that violates FDA law. This can be for reasons such as the medical device is defective, a risk to someone's health, or both.
Legally, the Food and Drug Administration can make a company recall a medical device but that has rarely ever happened. Usually the manufacturer or distributor of the faulty product initiates the recall voluntarily.
The Food and Drug Administration (FDA) website lists the most critical medical device recalls for each calendar year. These recalls could cause serious health problems or even death if used. Only the most critical (Class I) and Class II or Class III recalls of particular interest are posted. The recall notices are listed by the date of the post and not the actual date of the recall initiation date.
When you select one of the recalls it will link to the details for the recall and include information like: recall class, date of the recall, product name(s), lot numbers, the product use, recalling firm, reason for the recall, contact Information, the FDA district, and any other additional information about the recall.
Health care professional or consumers can report any bad reactions or issues with the quality of a product to MedWatch: The FDA Safety Information and Adverse Event Reporting Program online, mail or by FAX to be considered for inclusion to the list.
Viewers also have the option to search the CDRH Recalls Database for a particular recall by entering information into the Search criteria region on the screen. This allows you to quickly find information about a particular product, recall class, firm, recall number or for a certain date range. You can also search any of the other databases to the right of the screen.
A recall may be issued if, the company is:
• Inspecting the device for problems
• Repairing the device
• Adjusting settings on the device
• Re-labeling the device
• Destroying device
• Notifying patients of a problem
• Monitoring patients for health issues
Not all medical device recalls mean you can't use the product any longer or must return it to the company. Sometimes the medical device just needs to be checked, adjusted, or repaired. Other times a company may be concerned and worried about a particular group or series of products and will recall an entire lot, model, or product line.
The FDA website has a wealth of information on medical device recalls. Learn more about medical device recalls here.