Join the National Stand-Down and Help Prevent Construction Falls

Did you know the construction industry is considered the most dangerous job in the country?
According to the Bureau of Labor Statistics (BLS) for 2012, there are roughly 150,000 construction site accident injuries each year. Construction injuries make up 19.3% (the highest percentage) of all injuries in the private industry sector.
While many of these injuries are caused by simple accidents, many are caused by carelessness or negligence of someone else, such as ignoring safety regulations, not training employees, and not servicing equipment. The four main categories, coined the "Fatal Four", according to BLS reports, make up 54.2% of the construction worker deaths in 2012.
They are:
Falls – (34.6%)
Struck by Object – (9.8%)
Electrocutions – (8.1%)
Caught-in/between – (1.6%)
The findings of this study reinforce the need for workplace safety education to prevent accidents. Because falls are the leading cause of work-related injuries and deaths in construction the Occupational Safety and Health Administration (NIOSH) and the Center for Construction Research and Training are promoting a national campaign to prevent workplace falls.
The National Fall Prevention Safety Stand-Down is a voluntary event for employers to talk directly to employees about fall hazards, protective methods, and the company's safety policies, goals and expectations. They provide a simple day-by-day plan that takes just 15-30 minutes a day, and can be tailored to your jobsite.
According to The National Safety Stand-Down website the goal of this national campaign is to prevent fatal falls from roofs, ladders, and scaffolds by encouraging residential construction contractors to:
• PLAN ahead to get the job done safely.
• PROVIDE the right equipment.
• TRAIN everyone to use the equipment safely.
Observe National Safety Stand-Down week, June 2 through June 6, 2014. The website is chockfull of resources and training materials for construction contractors, construction workers and homeowners. From apps, checklists, flyers, fact sheets, handouts, training and videos, the website has it all.
Check out their yearly fatality map to see how your state stacks up to the rest of the country. Florida experienced 31 deaths due to construction accidents. Click on the pins to view the details.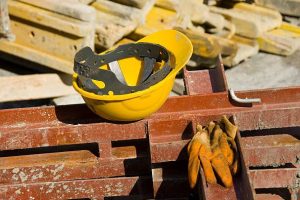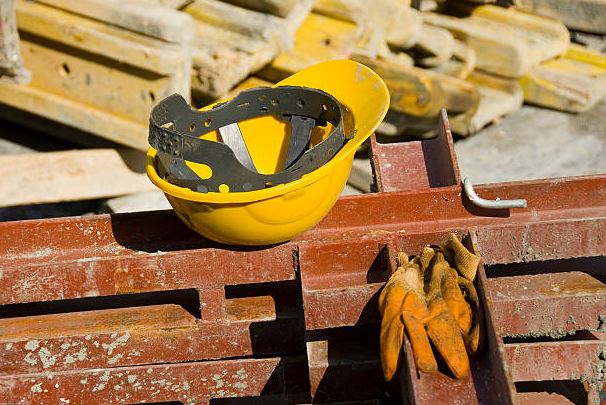 Remember, falls kill. They are the leading cause of construction fatalities and account for one-third of on-the-job injury deaths in the industry. Each year in the U.S. more than 200 construction workers are killed and over 10,000 are seriously injured by falls.
By just eliminating the' Fatal Four' accidents, 437 construction workers' lives in America could be saved every year. If you are the owner of a construction company, get on board this week and help to train your construction workers on safety. All the resources you need are on the Stop Construction Falls website.