Rental Car Covered in a Fort Myers Car Accident
You may rent a car for a variety of reasons, including vacation, business, or because the car you own is currently inoperable. When you rent a car, you will be asked if you want to add additional insurance coverage. Your answer to this question, as well as your current car insurance circumstances, will help you determine whether your rental car would be covered in an accident.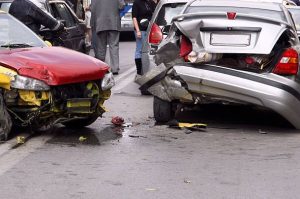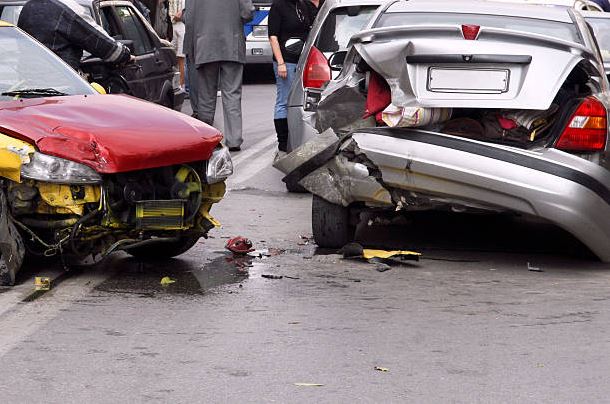 If you were in an accident while driving a rental car, and you feel that you are being treated unfairly, then you should reach out to an attorney. At our firm, our car accident attorney can help you seek compensation if you are involved in a wreck in a rental car. Our team will help answer any questions you may have, including whether your rental car is covered in a Fort Myers car accident.
Rental Car Insurance
Rental car insurance is an additional option that you can add to your standard car insurance or that you can purchase when renting a car. This insurance provides coverage to the driver of a rental car if they are involved in an accident.
While many auto insurance policies will have rental car insurance attached to them, there are times when you may want to accept and pay for additional coverage.
Do I Need Rental Car Insurance in Fort Myers?
No, but it may be a good idea to have it. When you are inevitably asked whether you want to purchase additional rental car insurance, your answer will depend on a few factors. Some key questions to ask yourself before answering include:
Does your current auto insurance policy cover rentals?
Will purchasing additional coverage provide you with more necessary insurance?
What kind of car did you rent?
What is your reason for traveling?
If your current car insurance policy already includes coverage for rentals, then you will almost never need to purchase additional coverage. However, if you rent a car that is worth a lot more than the car you own, you may want to look into additional coverage. Damages could be much more expensive for a sports car and thus not covered in their entirety by your normal coverage following an accident.
If you are traveling for personal reasons and you are renting a car that is like yours, then you will likely be able to decline additional coverage. However, if you are traveling for business, then you may need to purchase additional coverage, as your personal insurance may not cover business travel.
Familiarize Yourself With Florida Road Safety
If you or a loved one is traveling to Florida and is concerned about coverage in the event of an accident, exploring the Florida Highway Safety and Motor Vehicles (FLHSMV) website can give valuable knowledge about Florida's roads and how to stay safe on them.
This information can help you or a loved one avoid an accident altogether and be better prepared if an accident takes place.
What to Do If You Have Been in a Rental Car Accident
If you have been involved in an accident, immediately call 911. Take pictures of the accident and make sure to exchange insurance policies with the other driver. You will want to give your testimony to the police and make sure you are checked for injuries.
Following the accident, if you didn't get a copy of the police report from the responding police, you can obtain a copy of your police report through the City of Fort Myers Police Department.
Returning a Damaged Rental Car
When you rent a car, you will usually sign a contract that states that you must return the car to the rental car company in the same condition that it was in when you first rented it.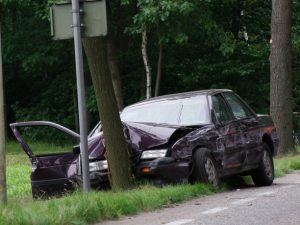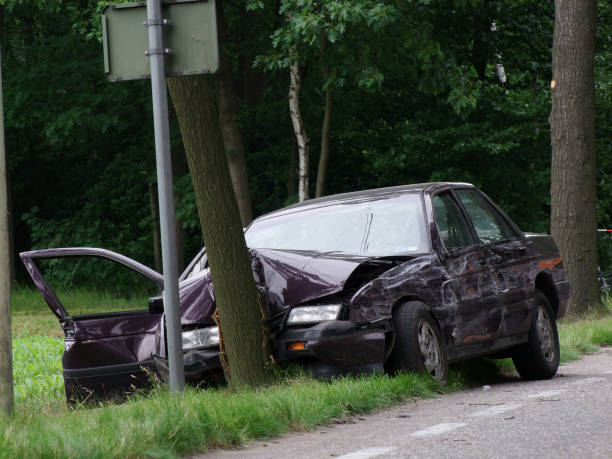 This means that you could be held responsible for damages that occur to the rental car, even if you were not at fault, and even if the car that caused the accident was driven by a negligent driver.
In this case, your insurance should cover damages, but you may have a more difficult time recovering compensation. If this occurs, and you feel that you are being treated unfairly, then you should seek legal advice.
Contact Us Today About Your Fort Myers Rental Car Accident
After your accident, there will be questions that come to mind. Our car accident attorney in Fort Myers can help you through the process. We have helped our clients reach beneficial settlements, and we have experience working with insurance companies to make sure that you are treated fairly.
If you have been involved in an accident while driving a rental car in Fort Myers, and you are not sure where to turn next, contact the Law Offices of Wolf & Pravato. Our car accident lawyer can help you determine if your rental car damage is covered and navigate the intricacies of dealing with a rental car accident. For information, contact us today at (954) 633-8270.