Choosing a Personal Injury Lawyer in Florida
When you're choosing a personal injury lawyer in Florida, consider:
Asking friends and family members for their recommendations
Researching different law firms' websites and noting their experience, accolades, achievements, client reviews, and case results
Looking at the services a law firm provides
Checking out a firm's payment plan
Many law firms that take personal injury cases will offer a free consultation. During this meeting, you can learn whether a specific firm meets your needs. You can also ask questions about your specific situation and explore your legal options.
Things To Consider When Searching for an Injury Lawyer in Florida
When choosing an attorney to handle your personal injury case, you should:
Ask Your Friends and Family for Their Opinions

You may have loved ones who have worked with Fort Lauderdale personal injury lawyers in the past. Ask them detailed questions about their respective experiences, such as:
Were you happy with your case's outcome?
Did the lawyer keep you up to date throughout your case?
Did you settle out of court?
If you went to trial, did you feel well-prepared?
Why did you seek a lawyer's help?
Research Different Law Firms Online
Friends' and family members' endorsements are important. Yet, there may be other firms in your area that may work better for you. Check out rating sites to see how previous clients felt about partnering with certain attorneys.
If you like what you see, go to the firm's webpage and look at its:
Practice Areas
How many lawyers it has on staff
The firm's experience in personal injury law
A lawyer's willingness to go to trial
A lawyer's educational background and credentials
A firm's case results, especially for cases similar to yours
A firm's accolades and achievements
Make a list of law firms that seem to meet your needs and note the pros and cons of each to narrow down your decision.
Read About the Services a Law Firm Provides
After you have narrowed down three or four firms, check out the services they offer their clients. Common responsibilities attorneys will assume on your behalf include:
Ordering a copy of the police or incident report
Collecting and analyzing evidence
Establishing the at-fault party's negligence
Assessing and quantifying the full extent of your losses
Communicating with insurance companies, other attorneys, and the courts
Entering into settlement negotiations
Filing a personal injury lawsuit within the statute of limitations, codified in Florida Statutes § 95.11(3)(a)
Going to trial, if needed
Lawyers may mention that they don't just handle the legal aspects of your case, but that they also prioritize client care. See if they'll keep you posted on the status of your case, answer your questions, and address your concerns.
Learn About the Payment Plan a Law Firm Employs 
Some personal injury law firms require flat fees, hourly rates, or retainers when they take on new clients.
However, others offer their services on a contingency-fee basis. According to the American Bar Association (ABA), under this arrangement, lawyers do not ask for any upfront or out-of-pocket payments when taking clients' cases. Instead, they will deduct their fees from the compensation they recover for you.
A contingency-fee agreement allows your attorney to get started on your case right away. It also eliminates your financial risk. That way, you don't have to dip into your savings to finance your case; your firm will finance all of your case's requirements.
Call the Law Office for a Free Consultation with a Team Member
If you think you have found a firm that best fits your needs, call it for a free case review. During this consultation, you can get a better idea of: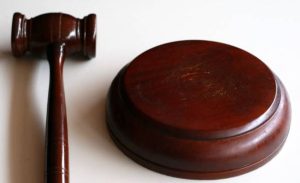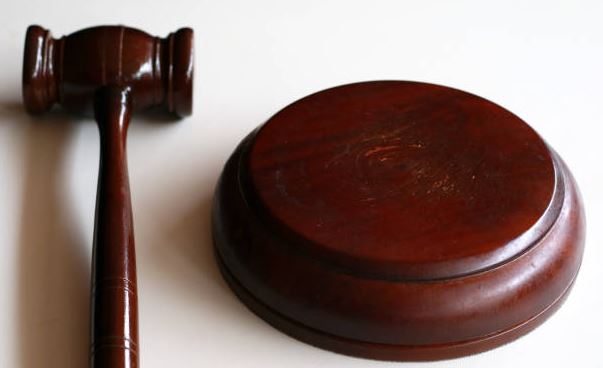 The firm's experience and track record
The value of your case and the damages you are entitled to recover
How the firm's lawyers will manage your case
The timeline of your case and what it will entail
The firm's payment structure
If you'll have to go to trial
When you sign on with a law firm, it'll start preparing your case right away. This way, it can file your lawsuit before the statute of limitations expires and protect your right to damages.
Get Help from the Law Offices of Wolf & Pravato Today
If you're evaluating personal injury firms in Florida, consider hiring the Law Offices of Wolf & Pravato. If we work together, we will handle your case's aspects from start to finish. Our Florida personal injury attorneys will even offer help on a contingency-fee basis. To learn more in a free consultation, reach out to us at (954) 633-8270. There is no obligation to partner with us when you call.