Fort Lauderdale Personal Injury Lawyer Helps Manage Truck Accident Claims
Many people don't fully understand what their Fort Lauderdale attorney does for them in their cases and how they manage truck accident claims. This can include everything from visiting the accident scene to speaking with your doctor to understand your recovery.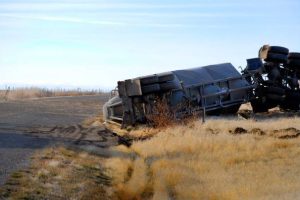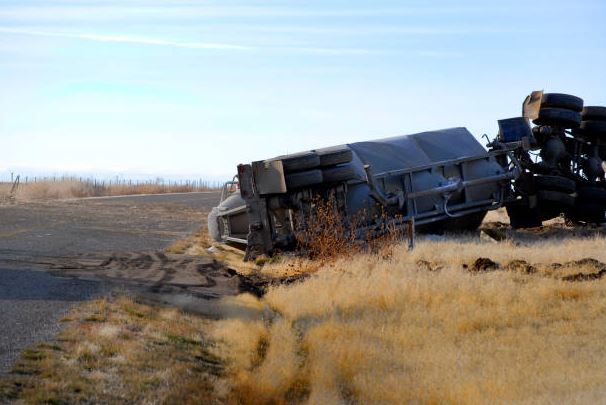 Tasks Your Lawyer Could Perform for Your Truck Accident Case
Lawyers do many things in the background to help move you to where you can negotiate out of court. Your lawyer knows that you don't want to spend time testifying in a courtroom. However, it takes a lot of background work to get to that place. When you hire a Fort Lauderdale personal injury lawyer, here are some things you might find them doing for your case.
Handle Negotiations With the Insurance Case
When you are injured, face mounting bills, and need to fix your property, the insurance companies might urge you to settle. Negotiators are trained to wear you down and offer you the smallest compensation possible. Fair or not, that is their job.
Part of what a personal injury attorney does for you is using their negotiating skills to ensure that you are treated fairly. You will meet talent with talent. Having someone on your side that can reasonably get you fair compensation is why you might decide to hire a personal injury attorney after an accident.
Find All At-Fault Parties in Your Truck Accident Case
One of the problematic issues that can come about when you face going to court because of truck accident-related injuries is determining the liable party. When dealing with corporations, you might have to be more focused on the cause of the accident and which party is responsible.
Fault could be found with the driver, the company, the mechanic, or the shipping company for improper loading. Having an attorney make the professional determination as to liability and follow through with the appropriate paperwork is one of the most significant assets of having an attorney on your team.
Collect Evidence That Supports Your Claim
Evidence needs to be collected and reviewed. This process can include sending requests to the court to get copies of the driver's phone records. Evidence can tell us if the driver was on a call or texting before the crash.
Did the driver and employer follow all the Federal Guidelines for Employers to Reduce Motor Vehicle Crashes? The evidence we recover might tell us they did not.
Ease Your Stress So You Can Focus on Recovery
The most significant benefit of having a personal injury attorney's help after an accident is the stress relief they can bring you. You don't have to worry about the timeline affecting when you can file a personal injury lawsuit imposed by Florida Statutes § 95.11 when you let your lawyer handle it all.
How will you understand the best way to approach your case without a lawyer to go over driver records, company safety reports, police accident reports, and more?
How do you go about collecting this evidence yourself?
You don't need to worry about things like this by hiring our lawyers. The focus should be on healing and getting back to your life. You shouldn't have to figure out how to pay the bills. Let someone else do that.
Get Fair Compensation After a Truck Accident in or Near Fort Lauderdale
When you file your claim with your insurance company, they understand their obligations and that you have a contract with them. However, they also have skilled lawyers and negotiators on their team who are practiced at offering unfair settlement amounts.
When you consider the costs involved with your case, how can you be sure you have not overlooked something? For example, have you added in the price of possible long-term care? You might not know about all the options for pursuing compensation or the paperwork required for a claim or personal injury lawsuit. Your attorney has the advantage of this knowledge; they can help you.
The goal of working with a personal injury attorney is to be sure you get a fair compensatory award for your losses. If the other side has professional negotiators, you should, too.
We Can Walk You Through Your Fort Lauderdale Truck Accident Case

Unfortunately, it is common to see the news of accidents with large commercial vehicles. Big trucks, 18-wheelers, are often involved in accidents. This is because:
Supply lines are strained
Workers are stressed
New truck drivers might be ill-equipped to handle stressful conditions on the road
If you were involved in an accident, you might feel overwhelmed. Injuries, property damage, and finding the at-fault parties are all things your lawyer could handle in a personal injury claim. You might think that the initial insurance offer could be enough. However, your Fort Lauderdale truck accident lawyer might find that you forgot to consider future medical costs in your demand letter.
Our Firm Wants To Help With Your Truck Accident Case in Fort Lauderdale
If you live in the Fort Lauderdale area and are looking for help, contact the Law Offices of Wolf and Pravato at (954) 633-8270. Fair compensation, when you are looking to get back on your feet, you need all the benefits a personal injury attorney can provide.