Safety Tips for Parents during Halloween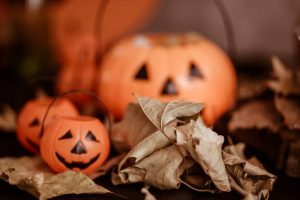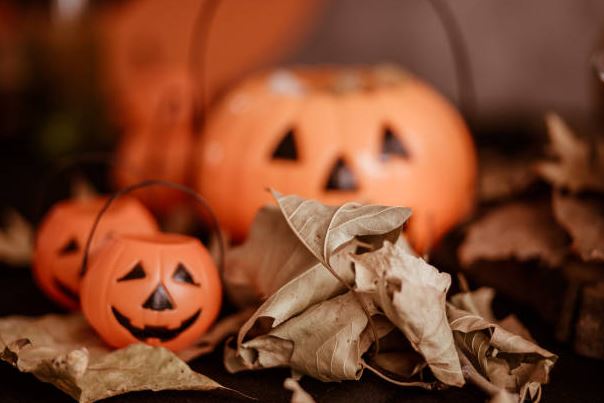 October 31, 2013 had the highest number of pedestrian fatalities than any other day of the year, according to the Fatality Analysis Reporting System (FARS). On a typical day, there are about 2.6 pedestrian fatalities. Last Halloween there were five to six pedestrian fatalities, which is almost doubled the daily average.
Listed below are several tips that can help reduce that number for Halloween.
Trick or Treaters
Children need to be visible. Glow sticks come in necklaces, bracelets, and are available at Party City, online or stores like Target. They are easy to put around their arms, necks and even their trick or treat bags. Good 'ole fashioned flashlights are fine, but the children have to hold them.
There's an app called Scaredy Cat Halloween Light available for iPhones and Android phones. You can shine the flashlight instantly by pressing one button, making it easy for everyone to use. Plus, it has a very fast start up time, so it works when you need it without delay. Audio effects are available with an On/Off feature.
80 out of 115 accidents happen in the middle of residential streets. Children should remove masks and any part of their Halloween costumes that obstruct their vision when crossing streets. Dangerous roads should be avoided completely and children should take extra care at crosswalks, intersections, and the middle of the block.
Almost two-thirds of pedestrian accidents on Halloween happen between 5 and 9 pm. Avoid these hazardous times when trick or treating if possible.
Drivers
It's hard to see trick or treaters during Halloween, especially when they wear dark costumes and masks. Often, they are excited and run across the street without looking which makes it your job as the driver to take extra caution. There are some things you can do when driving to greatly reduce the risk of getting into an accident.
Turn on headlights at dusk and around 5 p.m. to improve road visibility.
Reduce speed to allow for plenty of time to break and give yourself plenty of space to stop quickly if necessary. Low impact collisions are less fatal than high speed accidents.
Back up with care. Sometimes it seems like children come out of nowhere. This is the time of year that they cut across yards and don't necessarily use sidewalks. Use vehicle video monitors when parking or backing into a space.
Drive attentively and vigilantly, keeping your eyes glued to the road.
Parents
Keep track of your child's whereabouts with the use of technology.
The Mama Bear App tracks your child's location and alerts you when your child is in a car going over a certain speed. The 'Check in' features tells you when they get to their final location (like a friend`s house for a Halloween gathering). The 'Come get me' button tells you when your child needs you – whether it`s an emergency or just a ride home.
FBI Child ID App is a free app that allows you to electronically store photos and vital information about your children, like height, weight, and photos, so that it's immediately available if you.