Nursing Home Regulations
One of the hardest decisions any adult will ever have to make is deciding how to best take care of a parent who can no longer take care of himself. Many of us have seen horror stories of nursing home abuse on television and print media; it terrifies us that the people who raised us and cared for us when we were young and at our most vulnerable could be abused when they are at their most vulnerable. That is why it is so important to understand exactly what goes into the operation of a nursing home so that you can ensure that your loved one is receiving the quality of care that you expect for them. Here, then, is a primer on Florida nursing home regulations.
Definition

The first thing that you need to understand is how the state of Florida actually defines a "nursing home". Nursing homes are categorized as "residential facilities where a person lives or where a person can stay temporarily. A temporary stay may be for respite care or recuperation after being in a hospital." These facilities should include 24 hour staffing that includes full nursing care as well as personal care such as assistance with dressing, eating, and bathing. It should also include a nutritional staff or services as well as offer therapeutic assistance including physical, occupational, and speech therapy. In addition to these medical issues, the nursing home should also include social services including social workers and social activities.
Minimum Regulations
The next aspect you need to understand are the bare minimum regulations that govern the operation of a nursing home. Nursing homes in Florida are licensed by the Agency for HealthCare Administration (AHCA). AHCA requires the owner/operator of a nursing home to apply for a license and then regularly renew this license. As part of the initial application for licensure, AHCA requires the facility to maintain procedures or have a formal policy when it comes to thirty different categories of care. These areas include policies for advance directives (living wills), death of residents, staff education, diagnostic and dietary services, disaster and fire preparedness, medical records, mental health, resident's rights, social services, and the reporting of accidents and unusual incidents (including possible examples of abuse). All of these are the basics that a family should ask about when reviewing what nursing home they wish to place a loved one with the facility. If the nursing home cannot answer any of your questions regarding these regulations and procedures, then you should consider using a different facility.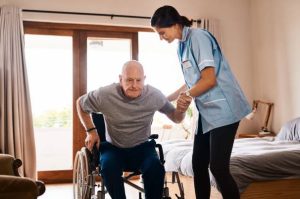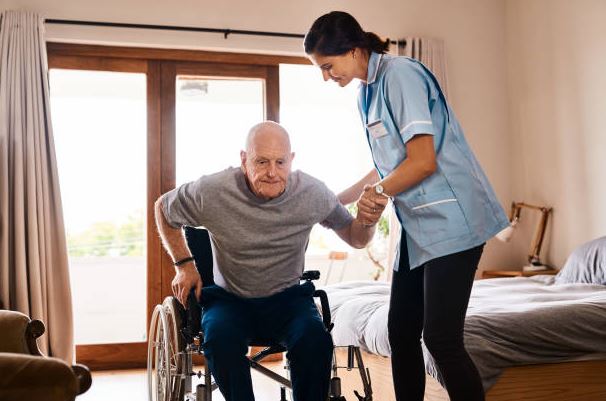 One of the best ways to help choose the proper nursing home for your loved one is to refer to the Florida Health Finder website to look at their nursing home inspections and regulations. This website also gives feedback on how to choose an appropriate facility including the questions that you should ask about the care your loved one will receive. Wolf & Pravato encourage you to do your homework on a nursing home to make that proper choice. If you are concerned about potential abuse and think that a nursing home employee is abusing your parent, then you should contact us to review your options.
Other articles you may be interested in:
Warning Signs of Nursing Home Abuse