Florida Hurricane Insurance Claims Lawyer 
Hurricanes and major windstorms in Florida can destroy homes and devastate communities within hours, leaving people without water or power and closing down businesses. Going through a hurricane is a traumatic experience, and losing your home or business can make you feel lost, angry, and hopeless. But the problems don't stop there.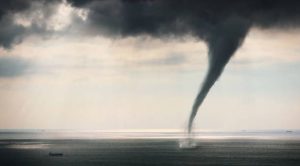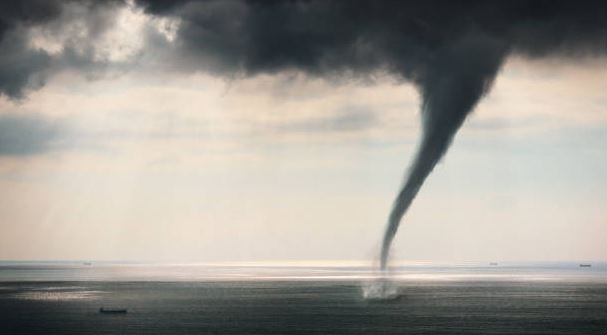 After a hurricane, many homeowners look at their Florida hurricane insurance policies for the first time and find out their Florida hurricane insurance policies won't cover all the losses they sustained. Most homeowners don't have flood insurance, usually because they were never required to buy. You're required to buy flood insurance if you live in a flood zone on FEMA's flood map, but hurricanes often damage areas that aren't designated as flood zones. And due to the anti-concurrent causation clause, your homeowners Hurricane Insurance in Florida won't even pay for wind damage if it occurred along with an event that's excluded in the policy, such as flooding.
Committed to Holding Insurers Accountable For Hurricane Damage Insurance Claims
After a hurricane, Florida insurance companies are overwhelmed with insurance claims. They might delay, deny, or undervalue your claim, offering you "lowball" repair estimates and settlement offers. If your insurance company has wrongfully denied or undervalued your storm damage claim, the personal injury attorneys Florida from the law offices of Wolf & Pravato will fight for your rights to ensure you get the full and fair compensation you deserve in hurricane damage in Florida.  
We represent clients in Florida hurricane insurance disputes involving: 
Denied claims

 

Underpayment of claims

 

Bad faith dealing 

 

Unreasonably delayed payment of claims

 

Structural and foundation repair claims

 

Roof damage

 

Water damage and toxic mold claims

 

Hurricane insurance disputes

 
What to do after a hurricane if your property has been damaged in Florida?
If your home or business was damaged, you should take the following steps to ensure your claim is handled promptly: 
Take photos and video as proof of the hurricane damage
Contact your insurance company as soon as possible

for hurricane insurance claims

Keep a list of your contacts with insurance representatives
Create a list of all your personal property and furnishings
Make basic repairs to prevent further damage
Save all paperwork and receipts of expenses and expenditures related to hurricane damage
Call Our Florida Hurricane Insurance Lawyers Today for a Free Consultation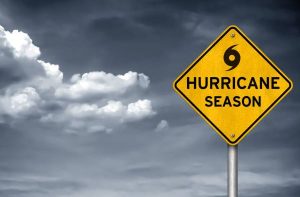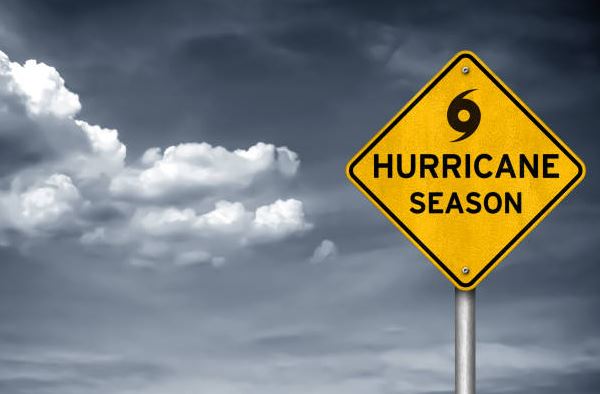 If you don't have adequate property insurance, the skilled personal injury lawyers of Wolf & Pravato can represent you in further efforts to fight your denied or unvalued claim. For years, we have worked with homeowners throughout the process of mediation, settlement negotiations, and other litigation matters. 
Contact Our Florida Hurricane Season Insurance Guide
The law offices of Wolf & Pravato will aggressively represent your interests so you can secure the compensation you deserve. Call us today for a free consultation so we can help you with your insurance claim dispute. We will ensure that your insurance company is held accountable in your hurricane damage claim, and we are committed to providing the best results possible.
We help the victims of other practice areas:
Read the latest legal blog on personal injury and accident in Florida: