FL is the First State to Put Most Court Records Online
Florida will be the first state in the U.S. to put the majority of its court documents online sparing Floridians the hassle of in-person visits to the courthouse in order to access court documents. In mid-March 2015, Florida's state committee granted 59 counties' applications to make court documents available as early as this summer.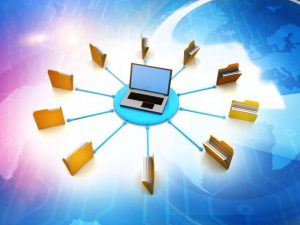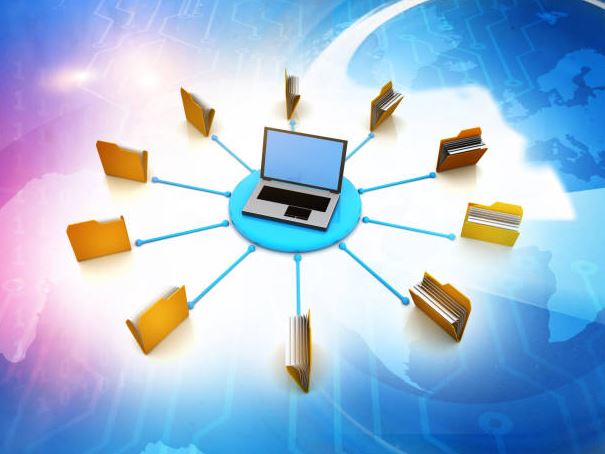 Soon the public will be able to view certain documents wherever there's an Internet connection. This will be the first effort of this magnitude within the state court systems of the United States.
Florida's open records is one of the most liberal in the U.S. making Florida a natural choice to test out online records. Court clerks across Florida have input millions of records into various systems, but few records are yet available the public.
In 2003, the state Supreme Court prohibited most court records from going digital for fear of putting confidential information, like Social Security numbers, into the wrong hands. Several years later, court rules relaxed for Manatee County so it could serve as a test case for Florida's 66 other counties.
With halts over, the Florida Courts Technology Commission has given most counties permission to start making documents available electronically. Counties have been given about four months to install their online records software and start a 90-day pilot program. Only six counties — Hamilton, Levy, Monroe, Seminole, Suwannee and Taylor — have said they're not interested in giving remote access to their records. Officials in Hillsborough and Pinellas, said early fall is a more realistic date for them to get their court records online for public viewing.
Certain constraints will remain intact, such as adoption or dependency cases, and all juvenile records will not be posted online. And though many counties plan to use redaction software that automatically removes credit card numbers and other types of financial data, much of the safeguarding of protected information, such as victims' names, will be done manually by clerk of court employees.
What about nosy neighbors and relatives? New security measures have been put in place. Judges, lawyers, government workers and parties to a case will have higher access levels. Here's a look at the varying levels of access, listed by user type, type of access and how records will be accessed.
Anonymous public: All criminal and civil court records.
Subscriber public: All criminal, civil, family law and probate court records; username and password required after filling out application and signing agreement.
Judges, court personnel and clerk's office personnel: All court records except those expunged.
Attorneys of record: All records in the case except those expunged or sealed; username and password required after filling out application and signing agreement.
Parties to the case: All records in the case except those expunged or sealed; secure access on a case-by-case basis with notarized request required.
Law enforcement and prosecutors: All records except those expunged or sealed, Social Security numbers, HIV test results, STD test results, mental health records, identities of domestic violence victims, identities of sexual and child abuse victims, children and family services records, juvenile delinquency records; username and password required after filling out application and signing agreement.
Department of Children and Families: All records except those expunged or sealed, Social Security numbers, birth certificates, children and family services records, juvenile delinquency records; user name and password required after filling out application and signing agreement
Vince Pravato of the law offices of Wolf & Pravato Law Firm in Florida says, "It is fabulous that Florida is leading the country in online court record information. With leadership comes significant responsibility. Before serious mistakes are made, private information security safeguards must be in place and sufficiently tested before any database goes on-line. "