Thing Should Do After A Motorcycle Accident
When you are involved in a motorcycle accident that causes injuries or damages your motorcycle, the first thing you should do is seek immediate medical attention. If you were injured, or the driver or passenger in the other vehicle or motorcycle was injured, medical attention is your very first priority.
Once everyone has received the necessary medical care, you should call a motorcycle accident lawyer right away when you involved in a motorcycle accident. You should also file a police report as soon as possible. A police report can contain important information and details that help your motorcycle accident attorney prove your claim for financial compensation.
There are additional important steps you can take to support your claim.
File a Police Report as Soon as Possible After a Motorcycle Accident
Just as in the case of car accidents, you should file an official police report, per Florida §316.066. In many instances, a police report is mandatory. If you lose consciousness or are otherwise unable to recall important facts about the motorcycle accident, a police report can be especially helpful. It will contain: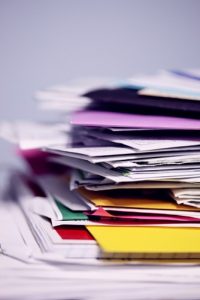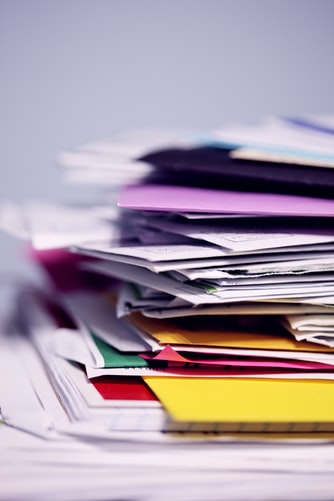 Information on the date and time of the accident

Descriptive information about the other vehicle

Names and contact information of the other driver

Names and contact information of his passengers

Names and contact information of any witnesses

Information on the investigating police officer and department

Insurance company information for the other driver
Even when it is not mandatory, a police report can help your motorcycle accident lawyer identify and locate the at-fault driver and his insurer.
Take Pictures of Your Motorcycle and the Accident Scene if Possible
Pictures will help support your case and can assist your motorcycle accident attorney in proving the cause of the accident and the type of damages in which it resulted. Along with the police report, take pictures that depict the following:
Road and weather conditions at the time of the accident

The impact points of the other vehicle involved

The other vehicle's license plate and other identifiers

Damage to your motorcycle from a variety of angles
In some cases, a police report might contain diagrams and drawings that depict the circumstances of the motorcycle accident. Make sure to share copies of any accident-related photos with your attorney. 
Document Every Form of Medical Care You Receive
A motorcycle does not provide you with the same amount of protection from an impact as a vehicle. This open exposure can result in serious physical injuries. A very common motorcycle accident injury is a traumatic brain injury. This type of injury can involve extensive medical treatments, including:
Full physical and speech assessments

Imaging tests, such as a CT scan or MRI

Monitoring of the pressure in and around your skull

Medications, rehabilitation, and surgical procedures 
You may require many other medical tests and treatments at the site of the accident and on arrival at the hospital. Your motorcycle accident lawyer will request a copy of your complete medical records and bills. This information will help your motorcycle accident attorney accurately value your claim for compensation.
Call a Motorcycle Accident Lawyer as Soon as Possible After an Accident
After you have made sure everyone injured in a motorcycle accident is receiving any necessary medical care, call a Florida motorcycle accident attorney. An attorney will act as your advocate and ensure you receive the full amount of compensation you are entitled to receive. 
Call the Law Offices of Wolf & Pravato at (954) 633-8270 to connect with a motorcycle accident lawyer near you today.
We also help the victims of a motorcycle accident in other cities: