When you suffer injuries in an accident at work, you may receive workers' compensation benefits from your employer. Filing for your entitled financial benefits can be a long, complex process. A worker compensation lawyer can ensure that you meet all the qualifications and submit a complete, accurate application.
You should consult an attorney when you sustain injuries at work, or to file an appeal if the workers' compensation insurance company denied your original claim. A lawyer can also help you understand which type of benefits you are eligible to receive—medical benefits, lost income benefits, or death benefits for a family member.
A Worker Compensation Lawyer Can Ensure You Meet Eligibility Qualifications
When applying for workers' compensation in Florida, you must report an injury to your employer within 30 days of the accident. Your employer then has seven days to report it to their insurance company under the 2019 Florida Statutes § 440.185.
Your worker compensation attorney can make sure the report of your injury is complete and contains all of the following mandatory information: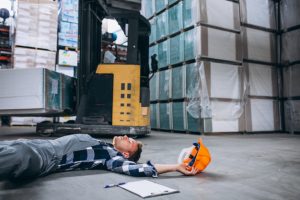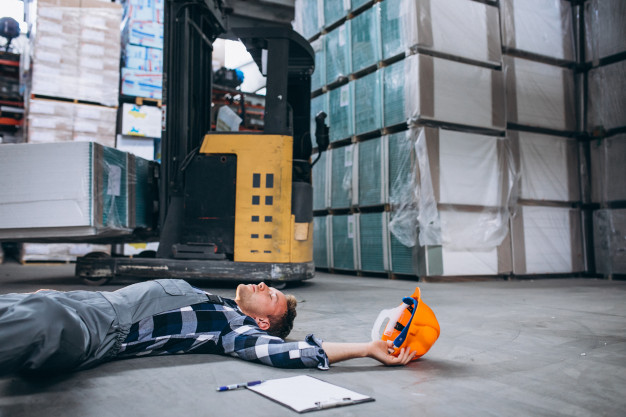 Name and contact information of your employer

Your full name and contact information

Your social security number (SSN) and job title

A description of what led to your injury or illness

The time, date, and location of your injury
Discuss the details of your claim with a Florida worker compensation lawyer. They may ask you to submit additional information.
A Worker Compensation Attorney Can Help You Understand Your Eligibility For Benefits
The type of injury or illness you endure on your job, and the physical toll it takes on your health will determine the type of benefits you qualify to receive. A Miami workers' compensation lawyer can review your case and your medical records and help you determine which benefits cover lost wages and other monetary compensation so you should apply for:
Temporary total disability (TTD) for employees who are unable to immediately return to work.

Temporary partial disability (TPD) for employees who can immediately return to work but with less strenuous activities.

Impairment income benefits (IIB) for employees who cannot expect to see any significant improvement from their initial injury or illness.

Permanent total disability (PTD) for employees who will not be able to return to work at all due to a permanent disability.
Speak to a workers' compensation attorney near you who can review your medical records and help you make an informed application decision.
A Worker Compensation Attorney Can File an Appeal on a Denied Claim
Whether your employer or their insurer denies your original claim, you do not have to accept a denial as a final answer since there are procedures for resolving benefit disputes, according to 2019 Florida Statutes § 440.192. A workers' compensation lawyer can file an electronic appeal on your behalf. Your attorney can ensure your appeal is complete and contains mandatory information:
Your name, contact information, and SSN 

Information that relates to your injury or illness

Information on the requirements of performing your job

The date you are due worker's compensation

Calculated costs to travel to and from medical care and treatments

Unpaid medical bills and an explanation for those bills
A Fort Lauderdale worker's compensation attorney can help you compile the required documents and present a successful appeal.
We Fight For Your Workers' Compensation Rights
If you suffered injuries or became seriously ill at your place of employment, you may receive workers' compensation benefits. A workers' compensation lawyer can advocate for you to receive the financial compensation you and your family depend on.
Do not fight alone. Call a workers' compensation attorney with the Law Offices of Wolf & Pravato at (954) 633-8270 today.
We also help the victims of workers compensation in the following cities: