Your children's birthday can be stressful for parents. That's why you don't want to worry about the toys you are buying your child. You have enough to contend with planning the party, decorating the cake and buying presents.
The Consumer Product Safety Commission (CPSC) has reported a decrease in the overall number of toys that are recalled. However, injuries do happen, including over 180,000 in 2014 along with 11 deaths. Here are three tips from the CPSC to protect yourself from "dangerous toys" (http://www.consumeraffairs.com/news/toy-safety-for-the-holidays-and-all-days-112315.html).
Read the labels.
The first thing to do is check labels of the toy for age appropriateness. This will help you as a guideline for whether you want to purchase the toys. Children under the age of three should not be given toys with small parts that can come off. These can include small balls or balloons that may pop. Any of these can be a dangerous choking hazard.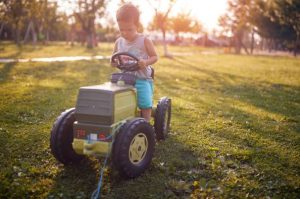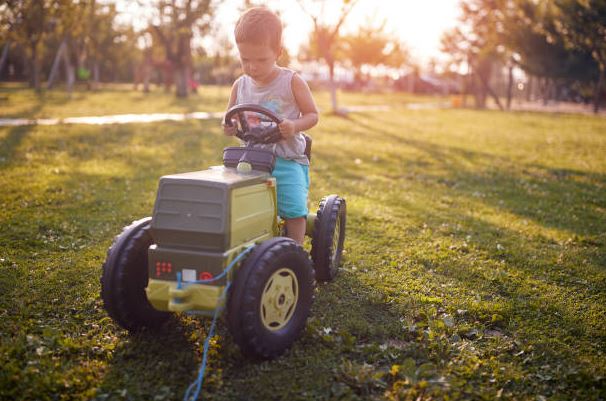 Get Safety Gear
A popular birthday or holiday gift includes riding toys such as skates, skateboards, scooters, and bikes. If you buy one of these, be sure to also buy a helmet and safety pads. You should also talk to your child to encourage him or her to always wear them when riding their toy.
Beware of Magnets
The CPSC's third recommendation concerns toys with magnets. Many building and scientific sets include magnets. These can be incredibly dangerous if they are swallowed.  Use caution if you buy them and definitely do not give such a present to a young child.