Aircraft Engine Fire Injures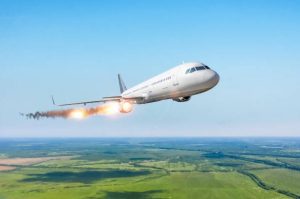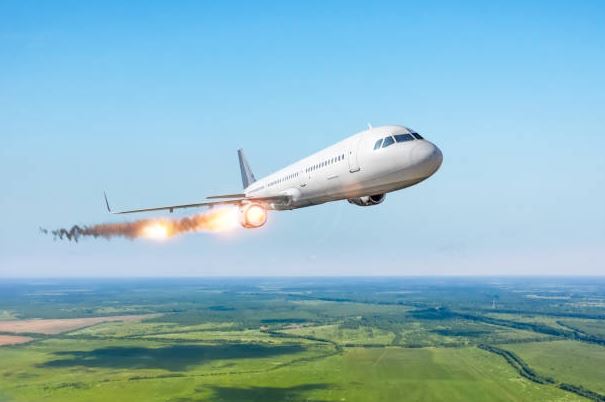 A little afternoon on Thursday, a Boeing 767 with 101 passengers had an engine fire as it was preparing to take off from the Fort Lauderdale – Hollywood International Airport in Florida. Seventeen people, including a child, were taken to a local medical center. Two of those patients were released by Thursday evening. The injuries included pain in the knees, chest, and back, as well as anxiety. Before the airplane, which was headed to Venezuela, caught fire, the pilot reported fuel was seeping from the plane.Thirty seconds after he reported this to the airport tower, he began to report that the engine was, in fact, on fire. The passengers were forced to evacuate the plane using the emergency slides. It took only two minutes for the emergency crews to respond to the report. All 101 passengers were evacuated within six minutes. The fire shut down the airport completely for about three hours. After this, however, the north runway was still closed down because the plane had not been removed. Fire crews were still on-site in case the fire flared back up again. The airport closure left 219 flights delayed. Forty-three flights had to be completely canceled. The FAA and National Transportation Safety Board will investigate the cause of the fire and release an official statement later.
Wolf & Pravato are deeply saddened by this event and our hearts go out to the passengers who were injured and upset by the fire and evacuation. Commercial aviation accidents are certainly the biggest profile disasters in contemporary society and are almost some of the most tragic of such accidents. Although most flights are safe, recent plane crashes in Venezuela and Greece serve as stark reminders to the ever-present dangers that accompany air travel.
In all cases of aviation accidents, it is essential that measures be taken promptly to preserve evidence, investigate the accident in question, and to enable physicians or other expert witnesses to thoroughly evaluate any injuries. If you or a loved one is a victim of an airplane accident, contact the law offices of Wolf & Pravato – Florida's highly experienced personal injury lawyers.