Right to Sue for Funeral Negligence
In a funeral negligence case in Florida, the family of the deceased has the right to sue for funeral home negligence. Immediate family may include the decedent's spouse, parents, or children. In some funeral home cases, extended family or another party who is legally responsible for the deceased may file a lawsuit against the funeral home for damages.
If you discover that a funeral home has neglected to provide the right care for the body of your deceased loved one, a funeral home attorney can help you pursue compensation for the funeral home's negligence. This can help ensure a proper burial for your loved one and see that liable parties are held to account for their actions.
Reasons Why a Family May Sue a Funeral Home
There may be cases in which the funeral home was negligent in performing its duties or the staff abused the deceased, such as:
Mishandling the Deceased Family Member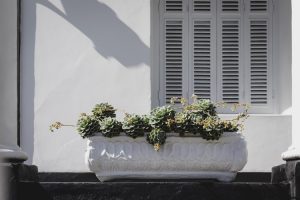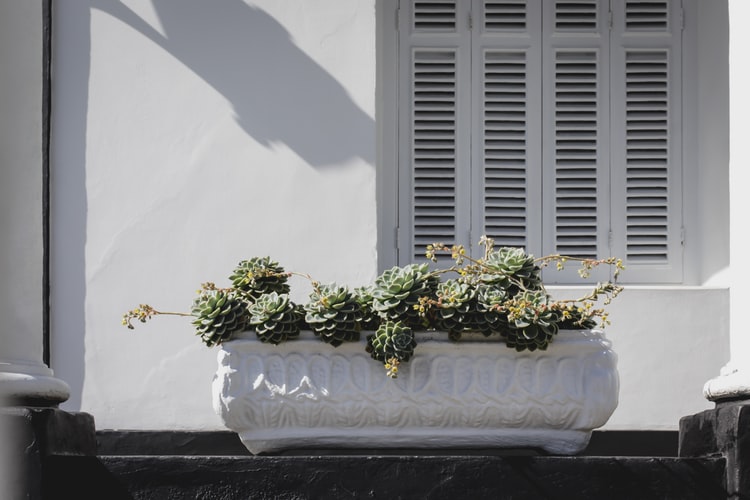 Although the funeral home was given the task of properly handling the body, the staff may have mishandled the deceased in the following ways:
Disfigurement or distortion
Placing multiple bodies in one coffin
Dropping the body in transit
Improper storage or a broken casket
Unlicensed Funeral Home Staff
All funeral home staff responsible for preparing the body for burial must be licensed by the state of Florida. If the funeral home allowed an unlicensed person to perform the embalming or cremation, this could be grounds for a funeral negligence lawsuit.
Robbing the Corpse
The funeral home may have removed personal items or clothing from the deceased. In the worst-case scenarios, funeral home staff have removed organs from the body and sold them as donor tissue.
Gravesite Protection and Designation
The funeral home is responsible for placing your deceased loved one in the right gravesite. In addition, they are also responsible for the protection and care of the gravesite. You can sue the funeral home if the staff placed the body in the wrong gravesite or allowed someone to vandalize or rob the grave.
Filing a Lawsuit Against the Funeral Home
Funeral negligence or abuse is often classified as a personal injury case. Although your loved one has already passed, their rights remain intact. You can sue the funeral home for personal injury to the deceased person.
When filing a lawsuit, your funeral negligence lawyer will work with you to build a case against the funeral home. You can speak with your attorney about what happened and why you have a claim. From there, your attorney can manage your case and work to get you a fair settlement for all damages.
How Your Family Can Prove Negligence or Abuse?
In a funeral home case, your lawyer will work with you to establish that the funeral home was either negligent or abusive in handling your loved one's body. Your attorney will need to establish these four elements:
Duty
The funeral home owed you a legal duty of care. Contracts or other documents will prove what services the funeral home provided for your family and the level of professionalism or care in which they should have rendered those services.
Breach of Duty
In a lawsuit, we will show that the funeral home breached their legal duty and failed to handle the body of the deceased in an ethical, professional, or legal manner.
Causation
We must demonstrate that the funeral home's negligence caused harm or dishonor to the deceased. In addition, the funeral home also caused hurt, despair, and embarrassment to your family. If items were missing from the body, the funeral home can also be liable for their value.
Damages
The funeral home may be liable for economic and non-economic damages. The court will decide how the funeral home will compensate your family for all financial losses, pain and suffering, and other non-economic damages.
How a Funeral Home Negligence Attorney Can Help You with Your Case?
Trying to make sense of what has happened to your deceased loved one can be overwhelming for any family. You may not know what your legal options are or where to start with your case. It can be helpful to seek legal counsel from a funeral negligence lawyer who can provide legal guidance, help you build your case, and see that justice is done on behalf of your family.
A funeral negligence attorney can help you with your case in the following ways:
Manage your case for you so that your family can begin healing
Explore the evidence and gather all documents
Contact the funeral home and their insurance company on your behalf
Represent your family throughout the legal process
Fight for a fair and just settlement with the funeral home
If the funeral home acted in negligence, we can help you take legal action against the funeral home in court.
Consult with Our Funeral Negligence Attorney
If you have any further questions about funeral home negligence and your legal rights, contact the Law Offices of Wolf & Pravato. We can discuss your case, go over your legal options, and help you decide what actions are right for you. Get a free case review today by calling 954-633-8270. We are here to help bring peace to your family during this difficult time.
We also help the victims of a funeral home in the following cities: