Which Age Groups are responsible for Car Crashes in South Florida
When guessing which age groups are responsible for car accidents, people often blame inexperienced teenagers and seniors who may move slower and have longer reaction times. The truth is that the age groups in between cause the most injury crashes in South Florida.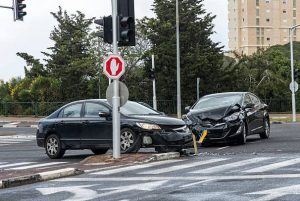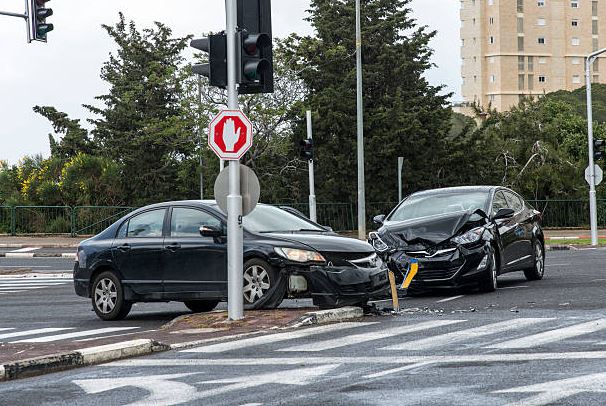 However, crashes occur across age groups. According to the Florida Department of Highway Safety and Motor Vehicles (FLHSMV), there was a total of 341,399 collisions in Florida in 2020 and 401,076 in 2021. These numbers are staggering, especially when you consider the more than 7,000 people who died from injuries over these 24 months. A South Florida car accident lawyer can help if you were injured in a crash.
Younger and Middle-Aged Drivers Cause Most Injury Accidents in South Florida
Car accident statistics in Florida consistently show that some age groups have slightly higher crash injury totals than others, with younger and middle-aged drivers between 21 and 39 ranking highest.
According to FLHSMV Crash Facts 2020, the highest crash injury numbers that year occurred in the following age groups:
Drivers aged 21 to 24: 53,653 crash injuries and 191 fatalities
Drivers aged 25 to 29: 63,385 crash injuries and 213 fatalities
Drivers aged 30 to 34: 57,488 crash injuries and 214 fatalities
Drivers aged 21 to 24: 53,653 crash injuries and 191 fatalities
Drivers aged 35 to 39: 49,570 crash injuries and 165 fatalities
This does not mean we should not be concerned with teen driving. While drivers ages 21 to 39 cause more injury accidents, teens are also at significant risk. According to the Insurance Institute for Highway Safety (IIHS), the fatal accident rate per mile driven for teens is almost three times higher than drivers aged 20 and above.
In 2019, the fatal crash involvement rate for teens was 16.2 per 100,000 teens. On the other hand, seniors were the lowest of all the age groups at 12.5 fatal accidents per 100,000 people aged 70 or older.
What Causes Accidents and Why Are These Age Groups Most at Risk?
There is a good chance that the top age groups involved in injury crashes spend more time on the road than teens or seniors. After all, none of the available Florida crash statistics look at the accident rates per highway mile driven. Younger and middle-aged adults are most likely to commute to work, travel for recreation, socialize, and run errands regularly.
However, younger and middle-aged adults may also be more likely to engage in the most common causes of car accidents. Per the Centers for Disease Control and Prevention (CDC), some of the top causes of accidents include:
Drunk or Drugged Driving
Speeding
Other factors that can play into the collision and injury rates for this age group include driving at night and early in the morning.
What Happens If I Am a Victim of a South Florida Car Accident?
Florida's car accident laws have particular requirements that drivers and crash victims must follow. These laws require all drivers to carry no-fault insurance, a personal injury protection (PIP) policy. This is usually the first place you will need to turn for compensation following a crash. These policies pay out to cover:
Medical care for minor and moderate injuries, up to the policy limit
Some portion of your missed pay at work
Other related expenses up to a daily limit
You can file a claim based on your insurance policy or the at-fault driver's liability coverage for car repairs.
If you have serious injuries after the accident, though, you may have additional compensation options. The best way to learn if you may have options for pursuing damages through a fault-based injury case is by discussing the facts of the crash with a Fort Lauderdale car accident attorney.
A fault-based auto liability claim or lawsuit could allow you to recover:
Additional Medical Bills and Future Care Expenses
Lost Wages and Diminished Earning Capacity
Property Damages
Miscellaneous Related Expenses
Other economic and non-economic damages as documented in your case
A Car Accident Attorney Can Help You Better Understand Your Options 
If you were hurt in a South Florida crash, you can get an honest assessment of your legal options and possible next steps by connecting with a Fort Lauderdale personal injury attorney for a free consultation. A lawyer's team can ensure you understand your legal rights and options. If you decide to hire a lawyer, they can:
Answer your questions as they arise
Keep you updated on your Claim or Lawsuit
Handle the entire legal process for you
Keep an eye on the applicable deadlines
Investigate what happened and build a case
Prepare all necessary paperwork
Protect your rights and manage all case communications
Seek Compensation based on the facts of your case
Generally, you can call a law firm to learn more about your options once your injuries are stable and you have a treatment plan in place. Getting medical care promptly is essential because of the 14-day rule under Florida Statutes § 627.736. This law gives you only 14 days after an accident to seek medical care if you are planning to file a PIP claim.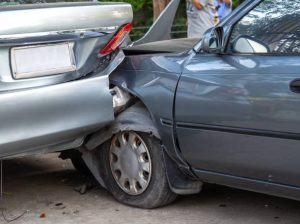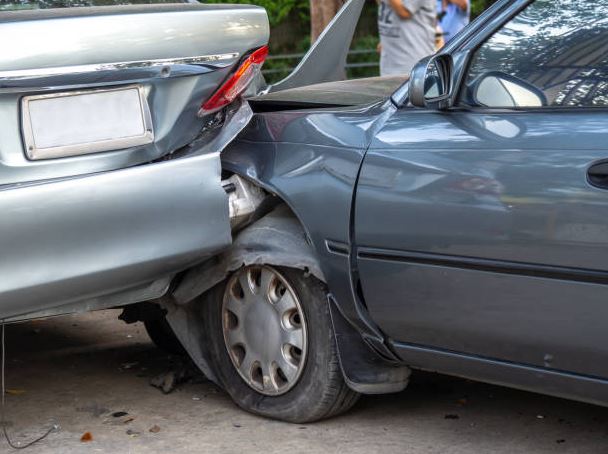 There is also a deadline for suing the at-fault driver in a Florida crash. Under Florida Statutes § 95.11, victims only have four years to sue in a personal injury case and two years following a wrongful death.
Get Your Free Case Consultation With Our Law Firm Today
You can speak with the Law Offices of Wolf & Pravato today for free. We help you understand your options and decide what to do next. Our case results and testimonials show how much we care about our clients and how effective our South Florida car accident attorneys are at recovering the compensation victims deserve after a crash. Call (954) 633-8270 to learn more.