When Your Car is a Total Loss
A car that is completely damaged is termed a "total loss". It is not a loss in all circumstances, but when the cost of repairing your car is more than the actual value of your car. There are insurance claims available at your discretion if your car is a victim of a total loss, but the way of claiming is different. You have to put in a little extra effort to have the claim in your hands.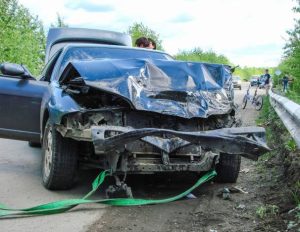 To get an insurance claim for your car that is now a total loss, you are required to have something called property damage liability or, if not this, then at least a collision insurance in your respective policy.
Many states have this policy of keeping the requirement of Property Damage Liability mandatory. If you do not possess the PD, you can only get your claim against another driver's PD if he has one.
If you have collision insurance in your policy, it is easy for you to get your claim for your total loss. Are you confused with who is at default? Well, there is no need for you to think all that because collision claims ignore the fact about who was at fault. So collision claims are one good way to get your claims in an easy way.
How is my car value decided?
To determine your car's worth is not your job because the insurers use many factors to calculate your car's cash value at the time of the accident. They consider a variety of factors like the vehicle's age, the car's working condition, the mileage the car is bound to give, and most importantly, the resale value, which is calculated based on similar vehicles.
What if your vehicle is deemed a total loss?
If you accept that your car is a total loss, auto insurance companies like Geico and Progressive will require you to do the following:
leave the key with the claims

Remove your license plate and personal items

Fill out the associated paperwork

contact the leasing company if you lease your car

send in any additional keys
The sooner you complete these steps, the faster and smoother the process. When your insurance company notifies the DMV of a total loss, the car is taken by your insurance company because your company allows it. You'll receive less cash if you go that route. ACV minus the value of the car as salvage will be your payment. A salvage car will still have some value in its parts and the potential to be restored even if it is totaled. Geico advises customers to be aware that some states prohibit drivers from keeping total loss vehicles, whereas others will require you to obtain a salvage certificate.
If you disagree that it was a Total Loss
You could try to negotiate with the claim adjuster, for example, claiming that they did not fully account for any modifications you made. You will be required to submit documentation and any proof that the car is worth more than the previously determined value. If you believe you have been unfairly compensated, you may hire a car accident lawyer to fight on your behalf.
Do I still have to pay the loan off my Car?
If the car you have financed has been totaled completely, then your insurance company will be the one that will be liable to pay you and the lender you have availed the loan from. You and the lender have to agree on how to release the amount. Who will be given the reimbursement first, you or the lender? The lender will probably be delivered the amount first, and later you will be paid.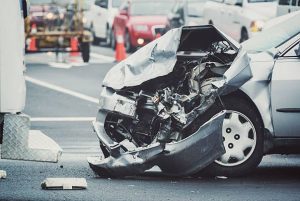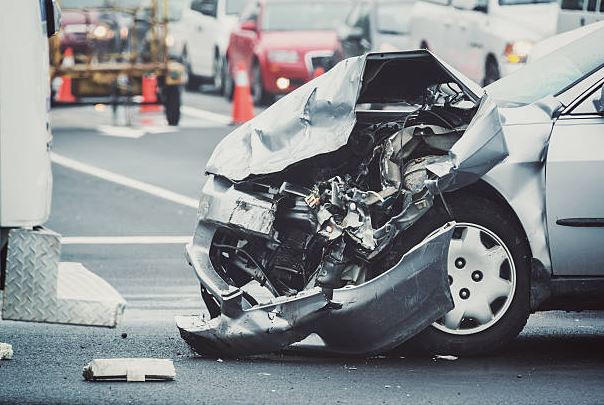 In case the insurance amount isn't sufficient to repay your lender, then it will be you who will be responsible for refunding the remaining amount to your lender. And in the case of collision insurance, you will be paid the actual cash value of your car by your insurance company, and you have to pay an extra amount that is above the true cash value of your car from your pocket.
A totaled car has no value now and cannot be reused by you. All you can do is claim your damages from the insurance company and settle the finance you took from the bank for your car. The car's value has deteriorated because you have used the car for years now. You don't have to worry about bearing the entire loss of the totaled car because if you have insurance, you are on a safer side and will not have to bear the loss as a whole. A totaled car also has value. 
Contact The Law Offices of Wolf & Pravato
For more information, get in touch with Florida Personal Injury Attorneys at the Law Offices Wolf & Pravato. Our Fort Lauderdale Car Accident Lawyers can give you the best suggestions if your car is declared a total loss.