Hit-and-Run Car Accidents are There in Greater Fort Lauderdale
Many people are shocked to find out how many hit-and-run car accidents there are in Greater Fort Lauderdale and across the state of Florida. Unfortunately, they are common: In 2021, more than 30% of crashes in Broward County were hit-and-runs. If this happened to you, a South Florida car accident lawyer could help you understand your rights and legal options.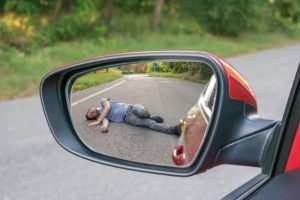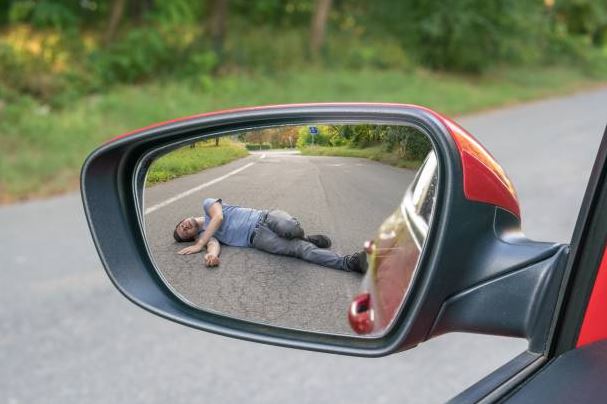 Under Florida Statutes § 316.027, drivers must stop immediately any time they are in a crash that causes damage to a vehicle, injury to someone, or another party's death. Failing to do so is a felony. If identified, charged, and convicted, the driver could be facing prison time and a revocation of their driver's license, in addition to other penalties.
Statistics for Hit-and-Run Crashes in Broward County, Florida
According to the Florida Department of Highway Safety and Motor Vehicles (FLHSMV), the Greater Fort Lauderdale area has many hit-and-runs in 2021. There were 12,992 hit-and-run collisions out of 41,376 total crashes. That means more than one in three collisions in Broward County involved a driver leaving the scene.
This Includes:
2,398 injuries that occurred in hit-and-run crashes
33 fatalities as a result of these accidents
As of May, 2022, a total of 4,158 hit-and-run crashes had caused 803 injuries and 12 deaths in Broward County. This could mean a slight decrease in cases over the current year, but that will remain to be seen over the next seven months.
There Was a Significant Increase in Hit-and-Runs in 2021
According to the FLHSMV, the number of hit-and-runs statewide increased significantly in 2021 compared to the numbers in 2020. This could be partly because of the decrease in travel and tourism during the 2020 COVID-19 pandemic.
In 2021, the number of hit-and-run collisions in Florida increased more than 17 percent over the previous year. At the same time, hit-and-run deaths increased by more than 18 percent, and serious injuries increased by 20 percent.
About 70 percent of the hit-and-run fatalities in Florida in 2021 were pedestrians or bicyclists hit by vehicles whose drivers left the scene without rendering aid or reporting the crash. This included 169 pedestrians and 45 cyclists who passed away. In 2020, there were 140 pedestrian and 27 bicyclist fatalities from a hit-and-run.
Why Do Drivers Leave the Scene of a Crash?
There are many reasons why a driver might leave the scene after an accident. Some of them include:
They do not have a driver's license or insurance.
They are in a rental car or borrowed car and do not want to report the accident.
They are in a company car and do not want to tell their supervisor.
They have a warrant and fear arrest.
They are drunk or have been using drugs.
They have illegal drugs, firearms, or other items in the vehicle.
Of course, none of these is a good excuse for leaving the scene. In some situations, a driver may continue on briefly to a place where they feel safe stopping and contact law enforcement to report the accident.
What Can I Do to Identify a Hit-and-Run Driver?
If you were a victim in a crash caused by a hit-and-run driver, identifying that driver is key to pursuing damages above and beyond your no-fault insurance coverage. Your personal injury protection insurance (PIP) policy should cover:
Treatment for minor and moderate injuries
Some time away from work
Limited miscellaneous related expenses and losses
However, additional coverage may be necessary if you suffered more serious injuries. A car accident lawyer in Fort Lauderdale can help you understand your situation and options. This could include pursuing a fault-based claim or lawsuit or filing an uninsured motorist claim.
To build a fault-based case and hold the at-fault driver responsible, you must know who they are. The police, your auto insurance provider, or your Fort Lauderdale personal injury attorney can determine their identity based on evidence in many cases. If you can provide a tag number, clear description, or contact information for witnesses, this will help.
A Car Accident Attorney Can Help You Understand How to Seek Damages
Knowing your rights and options following a hit-and-run collision will ensure you make the best decisions when determining how to recover the money damages you need and deserve. Personal injury law firms generally allow you to discuss your case for free. You can ask questions and decide how to approach recovering compensation during this consultation.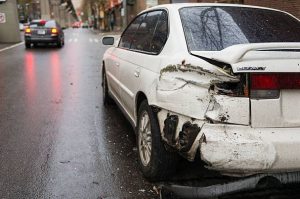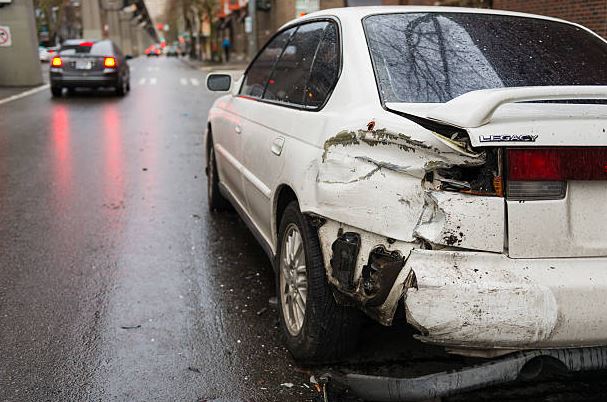 If you choose to work with an attorney, they may be able to help you:
Investigate the Crash
Identify the Driver
File your Insurance Claims, including liability or uninsured motorist claims
Sue the at-fault driver
Protect your rights
In general, there is a deadline for suing in car accident cases that is four years from the crash date. This is found under Florida Statutes § 95.11. In addition, there is a two-year deadline for wrongful death lawsuits.
Contact us at the Law Offices of Wolf & Pravato

At the Law Offices of Wolf & Pravato, we provide complimentary consultations for car accident victims in Greater Fort Lauderdale and other communities we serve. We will assess your options and help you understand your next steps. Call (954) 633-8270 now to get started.