Seeking Compensation via Homeowners Insurance
If you are injured in a car accident, you would seek compensation from the at-fault driver's auto insurance company or your own policy, depending on the circumstances. What if you are hurt in another way that was still rooted in an at-fault party's negligence? Suppose a slip and fall on residential property or a dog bite caused your injuries. In that case, you need to know how to file a personal injury claim against the at-fault party's homeowners insurance policy.
Because seeking compensation via homeowners insurance is unfamiliar, it can seem confusing. Essentially, you follow many of the same steps as you would when seeking compensation from vehicle insurance. You need to collect evidence that proves the cause of your injury, exchange contact and insurance information with the negligent party, and prepare and file your homeowner's insurance claim.
Identify the at-Fault Party and Exchange Information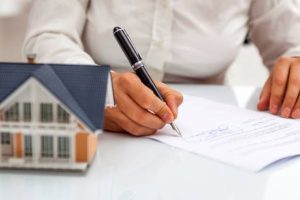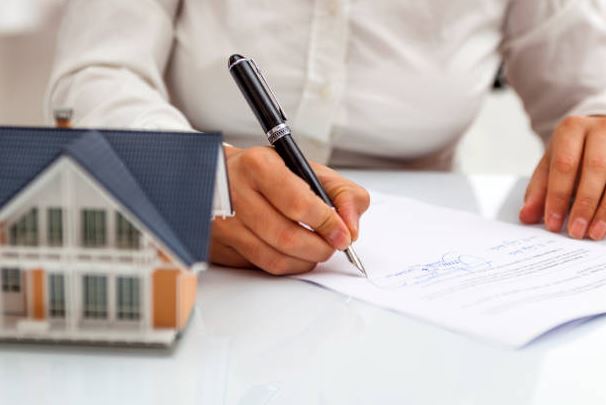 If you hire a personal injury attorney in your pursuit of compensation, do not speak to the at-fault party's insurance adjuster on your own. Just as in a car accident, you should exchange the following information with the at-fault party:
Personal contact details

Insurance information
Avoid discussing details of the accident and saying anything that could be construed as admitting fault or accepting blame. Exchange information and let each party's legal or insurance representatives handle the rest, including evidence submission and settlement negotiations.
When to File a Claim Against a Homeowners' Insurance Policy
When visiting a neighbor, friend, or family member, you never expect to get hurt in their home or on their property. Some ways injuries occur include:
Dog Bites or Attacks

Swimming Pool and Trampoline Accidents

Fallen trees and dangerous debris

Slip or trip, and fall accidents
Any of these types of accidents can fall under personal injury because they may be based on someone else's negligence. Because these accidents occurred on someone else's property, you can file homeowners' claims for compensation for their negligence.
Special Circumstances in Dog Bite Cases
Note that some personal liability coverage excludes specific dog breeds in some dog bite cases. Some insurers consider certain breeds vicious because of their size and reputation. If the dog owner's insurance specifically excludes certain dogs, you can find this information in their policy.
If you suffered bodily injury because of an attack by an excluded dog breed, you may have to seek compensation from another avenue. For example, you could recover damages by suing the dog's owner directly, if needed. 
Calculate Your Potential Personal Injury Compensation
The recoverable damages in a personal injury case usually start with the medical expenses you incur to treat your injuries. Current and future medical care is one of many types of economic and non-economic damages you can recover. The at-fault party could also be responsible for your:
Current and future lost wages

Physical pain and suffering

Mental and emotional anguish

Property damage or destruction

Diminished quality of life
If a family member succumbed to injuries sustained on another person's property, you can also request funeral and burial expenses, among other losses. If you hire a Fort Myers personal injury lawyer, they will make sure to compile a complete list of damages and accurately calculate your losses. Your lawyer will also work to file your potential lawsuit within the timeframe established by state laws.
Steps a Personal Injury Lawyer Will Take on Your Behalf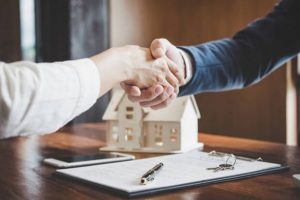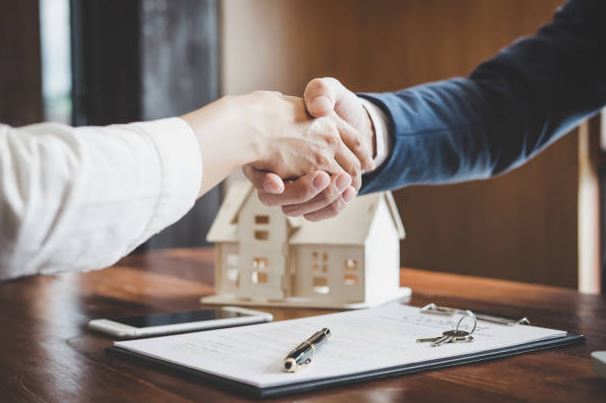 If the negligent homeowner accepts responsibility, sharing information should be simple. If they do not, you may want to consider enlisting the assistance of a lawyer who can uncover the information you need. They will help you through the claims process from beginning to end and will also:
Handle communication with the negligent property owner

Gather evidence that proves their financial liability

Communicate with the insurance agent

Investigate the cause of your accident
Obtain a complete copy of the at-fault party's insurance policy if possible. It will help you determine what injuries their insurance covers and explain the forms and other details the homeowner must follow to make a home insurance claim. It will also contain information a personal injury lawyer can use to fight for your compensation. If you can't get this information, our lawyers can handle it for you.
Call the Law Offices of Wolf & Pravato for your free consultation
Personal injury compensation does not follow only car accidents. Learn more about how to file a personal injury claim for homeowners insurance if you were injured on someone else's property. Find out how hard our Fort Lauderdale personal injury lawyers team at the Law Offices of Wolf & Pravato will fight for you by calling (954) 633-8270 today.