How long can you wait to File an Insurance Claim after a Car Accident

You can wait to claim a car accident for as long as your insurance company allows, but you should start the insurance claims process as soon as you can after the car crash occurs. If you wait, time-sensitive evidence related to your case may be lost. Police clear the scene, memories fade, and it may be more challenging to prove the other driver's negligence, not yours, caused the accident.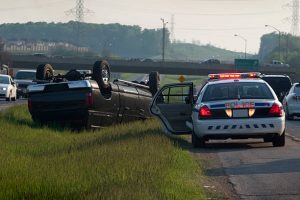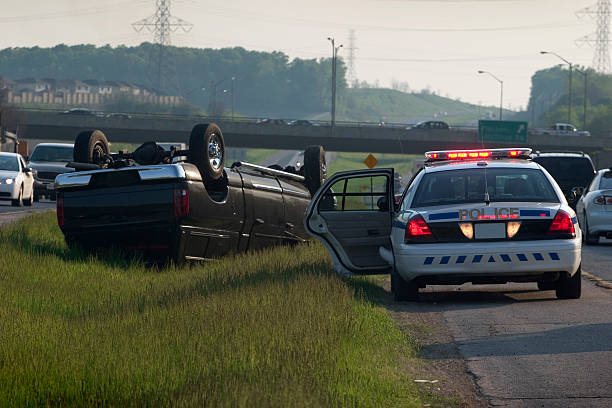 If another driver caused an accident that left you or a family member with injuries or property damage, you may be entitled to financial compensation from the other driver. This compensation, known as damages, may cover your medical bills, lost wages, vehicle repairs, and more. A Fort Myers personal injury lawyer can help you with this process if you do not want to seek damages on your own.
How to File an Insurance Claim After a Car Accident
After an accident, your health and safety are the primary concerns, so call the police and seek medical attention right away. After that, alert your insurance provider as quickly as possible. You should:
Contact your insurer: Most insurance companies have a 24-hour hotline for reporting accidents. Florida drivers must carry personal injury protection (PIP) insurance, so your insurance will cover at least a portion of any medical bills you incur.
Take pictures of the scene: If possible, take pictures of the accident, the damage to your car, and your injuries. These pictures may be used as evidence in your case.
File a police report: Florida requires drivers to report any accidents within 10 days. The police may file the report, or you can file one on your own. This report may be important evidence for your case.
File an insurance claim: While you can claim a car accident months or even years after the fact, it is best to file it quickly. Your insurance provider may require specific supporting documents. Our lawyer can collect and submit these documents and file a claim on your behalf.
How Much Is a Car Accident Case Worth?
Each car accident case is different, so there is no quick answer as to how much your case is worth. Generally speaking, more serious accidents result in greater damages. Our lawyer will work with you to estimate how much your case is worth. Our estimate will be based on the evidence, such as your medical bills and records, vehicle repair or replacement receipts, past wage statements, and more.
You may be able to recover damages for:
Medical expenses, including ambulance bills, emergency room visits, follow-up appointments, surgeries, rehabilitative therapies, prescription therapies, and more
Future medical expenses if you require future surgeries or treatments, ongoing rehabilitative therapy, or other types of ongoing care 
Medical equipment, such as crutches, braces, wheelchairs, motorized scooters, and more
Vehicle repair costs for auto body and mechanical repairs to your vehicle
Vehicle replacement cost if your car is a total loss
Lost wages for unpaid time off work related to the accident
Future income loss if your injuries prevent you from returning to work
Physical Pain and Suffering if you face a prolonged recovery period, endure chronic pain, become permanently disabled or disfigured, and more
Emotional Pain and Suffering if you struggle with depression or anxiety caused by the accident, lose the ability to participate in hobbies or activities, or have an overall reduced quality of life
How a Lawyer Can Help After Your Car Accident
Going through a car accident is stressful enough, but filing an insurance claim may feel just as stressful, especially if you are recovering from serious injuries. Our Fort Lauderdale car accident lawyer can take over all the legal and insurance aspects of your case. We will make sure you understand all your legal options, help you choose the best option, and keep you updated on the progress of your case. Our lawyer will help you by:
Investigating your accident, gathering evidence that shows the other driver, not you, caused the accident
Estimate your damages so that you can properly evaluate any settlement offers
File an insurance claim for you as quickly as possible after the accident
Negotiate a Settlement with the other driver's insurance provider
File a lawsuit on your behalf if necessary
Sue the At-Fault Driver Before Time Runs Out
Our lawyer will help you weigh your options for recovering damages that your car accident caused. We will help you file an insurance claim as quickly as possible after the accident, evaluate settlement offers from the insurance company, and negotiate a fair settlement.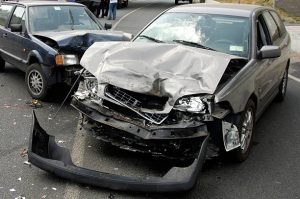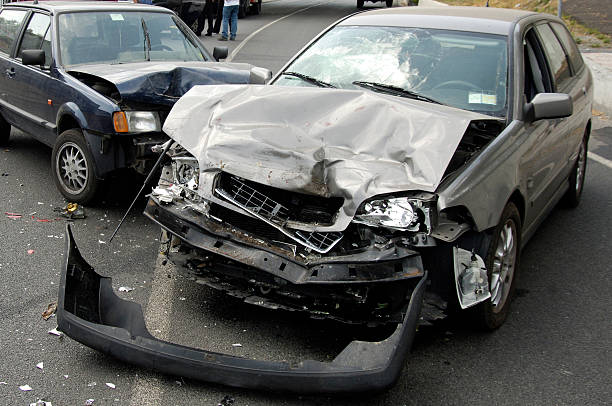 However, the other party's insurance provider may refuse to agree on a reasonable settlement. In that case, you could sue the at-fault driver and seek damages in civil court. According to Florida Statutes § 95.11 (3)(a), you generally have only four years from the accident date to file a lawsuit. If you wait too long, you forfeit your legal right to sue, even if you have a valid case.
Law Offices of Wolf & Pravato Can Help with Your Car Accident Claim
Our personal injury lawyer Fort Lauderdale is ready to help you recover damages after a car accident, whether that is through an insurance claim or a lawsuit. You could wait to claim a car accident but starting as early as possible on it could benefit you. You may be entitled to damages for medical bills, vehicle repairs, and more.
Call the Law Offices of Wolf & Pravato at (954) 633-8270 for a free case consultation. Our team works on contingency, so you only pay if we win. Call today.