Reporting Defective Products to Determine Liability
If you or a loved one were hurt by a defective product, you should immediately seek medical attention for your injuries and then be sure to report the product to the proper authorities so that no one else is hurt. After you've taken care of your medical needs and alerted the appropriate parties of the defective product, you should seek assistance from a Fort Lauderdale personal injury lawyer to learn about your options for product liability compensation.
Locations to Report Defective Products

There are different ways to report different products, and contact information can often change. Be sure to check with your lawyer when reporting a defective product that caused you harm.
For consumer products, call the Consumer Product Safety Commission at 1-800-638-2772 or visit their website to fill out an online form.
For defective automobiles, defective tires, accessories, and restraints call the National Highway Traffic Safety Administration at 1-888-327-4236 or log on to their website for an online complaint form.
For problems or defective items on boat or watercraft that's less than 10 years old, send a letter to the U.S. Coast Guard or fill out their online report form.
For defective food products, such as meat, eggs or dairy, call the U.S. Department of Agriculture: 1-888-674-6854.
For defective medical drugs, medical devices or cosmetics, contact the Food and Drug Administration: 1-800-332-1088.
If you are suffering a serious injury from a defective product, you may have grounds to file for product liability compensation. Meet with a Fort Lauderdale personal injury lawyer to discuss your case.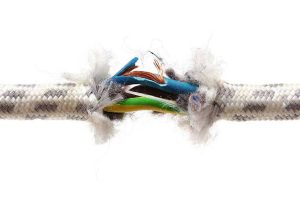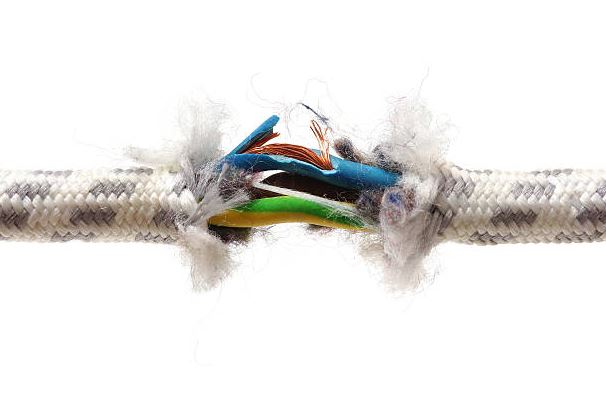 Getting Help from The Law Offices of Wolf & Pravato 
We represent clients with devastating injuries and implement immediate investigations to determine if a product defect was involved in causing injuries or death. Because of the complexities of product liability cases, it is very important to preserve the evidence, to ensure the scene is secured and documented and that all critical testimony be taken. Once these steps are taken, we can then perform our detailed analysis and examination to identify all potential aspects of the product defect case. Contact us by email or call today so we can get started on your case – 1-954-633-8270.